About EarlyWords
What is this?
EarlyWords is a simple tool for daily, stream-of-consciousness journaling.
One of the best tools for getting our minds and hearts moving is private, stream-of-consciousness journaling known as 'morning pages'. Morning pages are the first and most important practice described in Julia Cameron's wonderful work The Artist's Way.
The value of this exercise is in the journey rather than in the words produced. We use it to clear out the stray thoughts and emotions that accumulate and compete for our attention. We get the noise out of the way of our best self, our creative self, our inner maker and doer.
Who did this?
EarlyWords has been joyfully made by a couple of friends who are both artists and coders. We built it for ourselves and like-minded people who want to cultivate habits that help release our most amazing selves.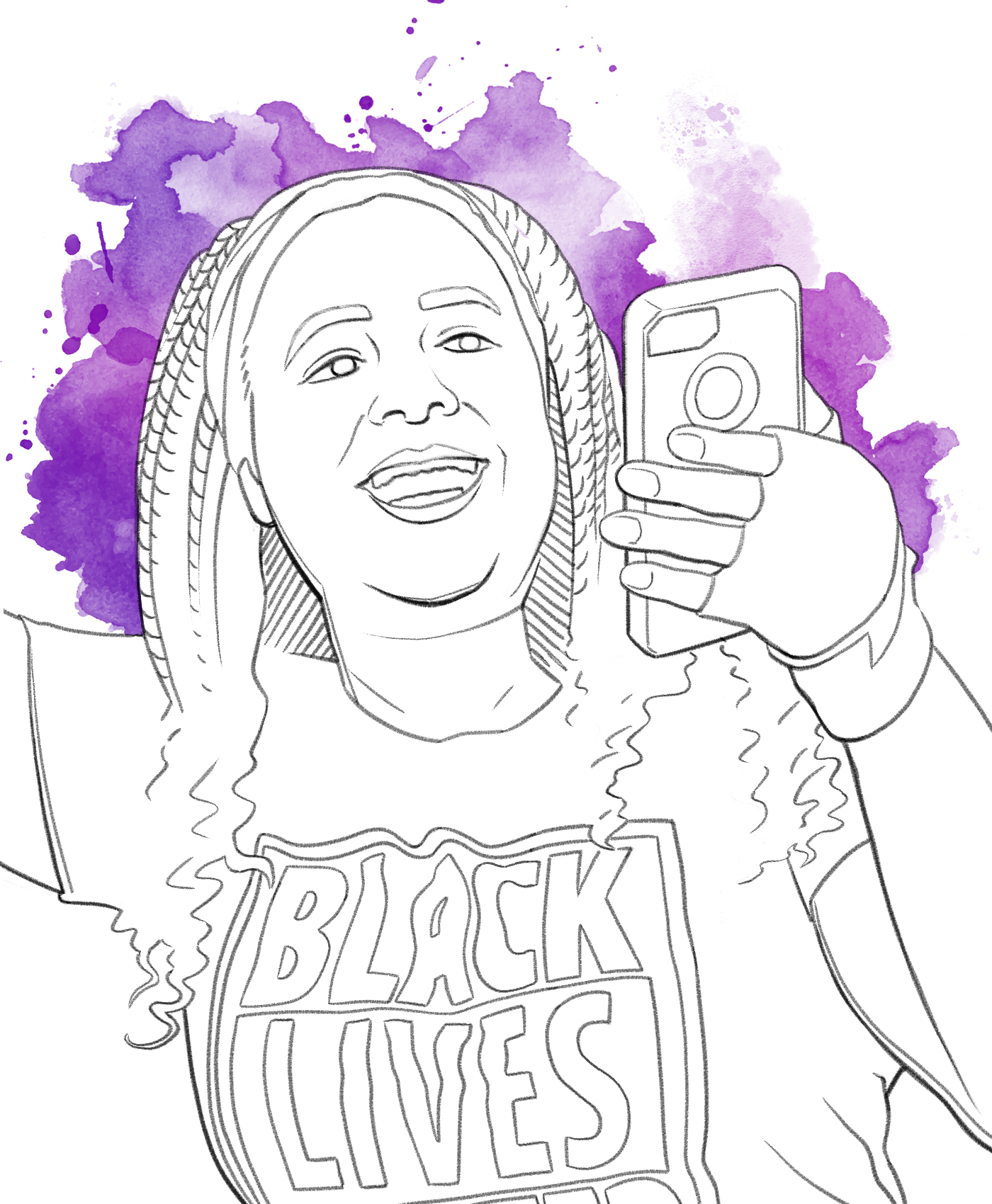 Claudia Alick is a cultural producer, performer, and inclusion expert. She was named by American Theater Magazine as one of 25 theater artists who will shape American Theater in the next 25 years.
Damien Burke is an MIT alum with a storied tech career, has led theater productions, starred in national commercials, and is a board member of the neighborhood council in Hollywood.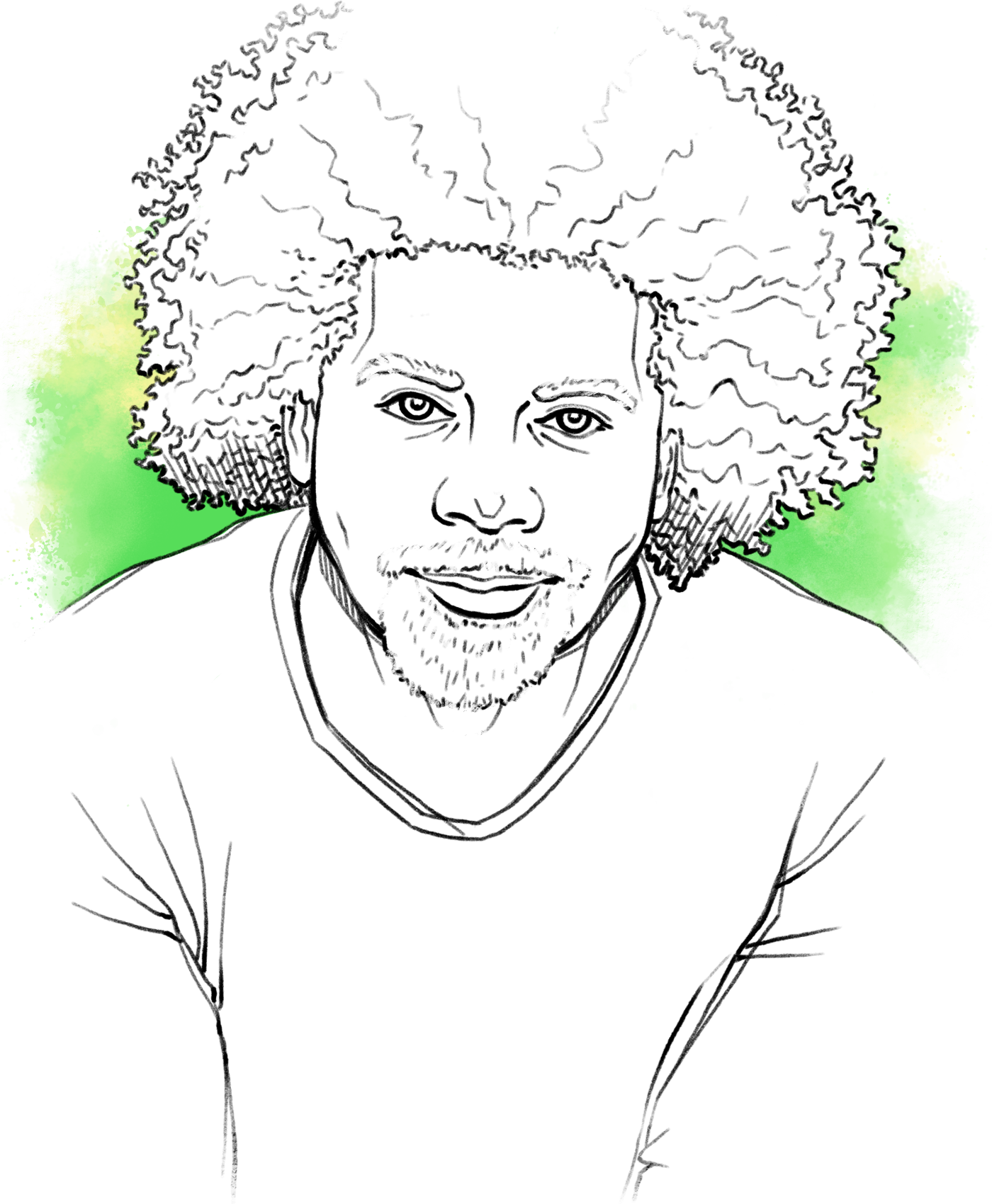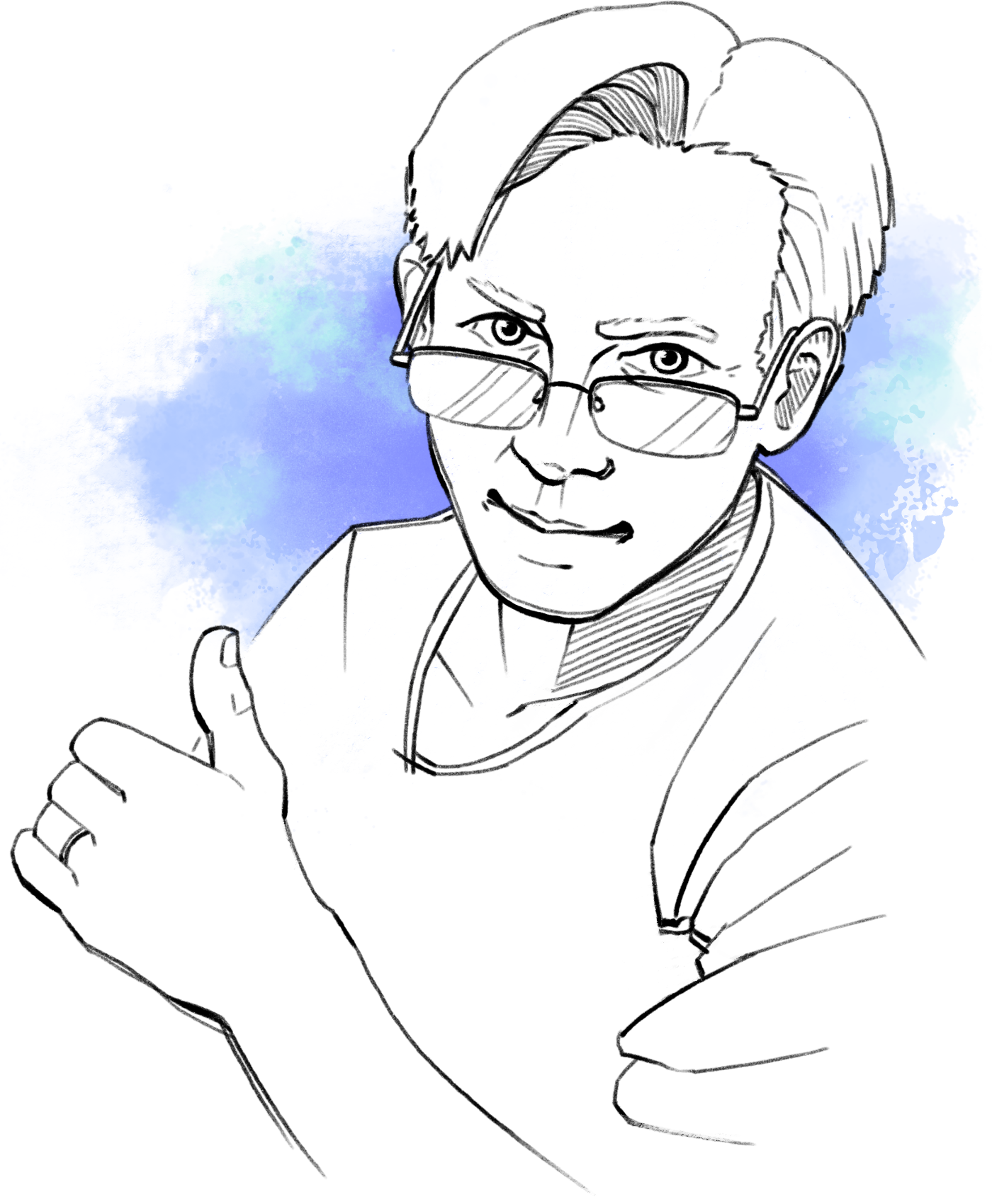 Robin Head is a graduate student in music and interactive media, a composer, a pianist, a former choreographer, a game designer, and a coder. He lives in Ashland, Oregon.
Our promise
We care about you and your privacy and will treat you like we want to be treated.